VISTA CAY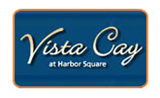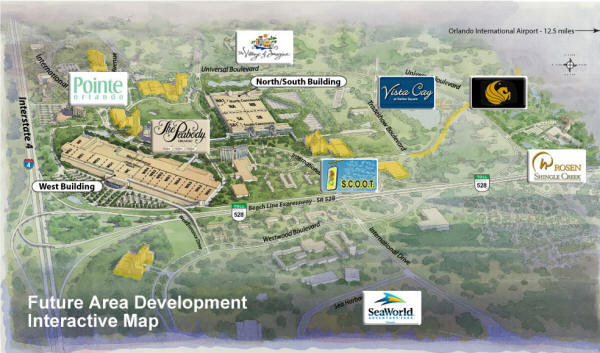 Vista Cay at Harbor Square, Pulte's newest Resort Rental Community, will offer 674 luxurious condominiums in Orlando's newest master planned development, Universal Boulevard. This community will showcase ten unique home designs, each well appointed with luxury features.
Located on beautiful Lake Cay and adjacent to the Orange County Convention Center, Vista Cay is just minutes from Walt Disney World, Universal Orlando, Sea World Orlando and the Florida Mall.
With its world-class location and its abundant features, such as gated residential access, a state-of-the-art clubhouse, and a resort-style pool, Vista Cay is the ideal community for both business and leisure travelers alike. The clubhouse will feature a theater, game room, fitness center, internet library, and flexible meeting rooms. The resort-style pool will boast an infinity ledge fading into beautiful Lake Cay. The pool will also offer a multi-level deck, a children's play area, spa, and sports court for complete family recreation.
VENTURA NAPA INTERIOR
2 BED 2 BATH 1112 SQ.FT.
STARTING AT $255,900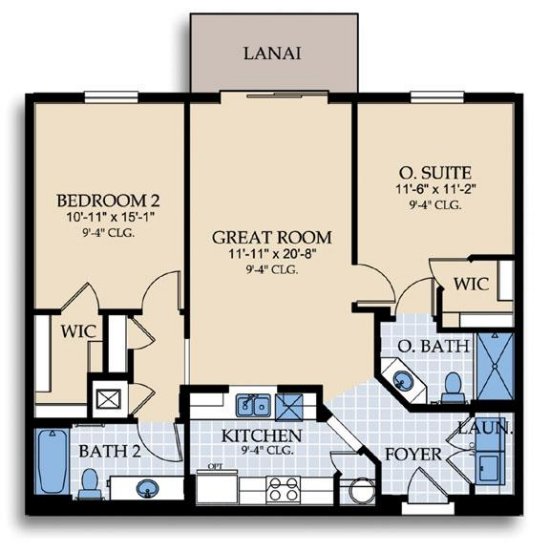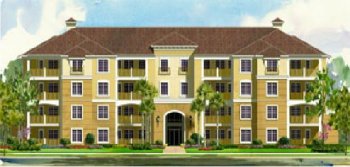 VENTURA SANTA CRUZ INTERIOR
3 BED 2 BATH 1391 SQ. FT.
STARTING AT $296,900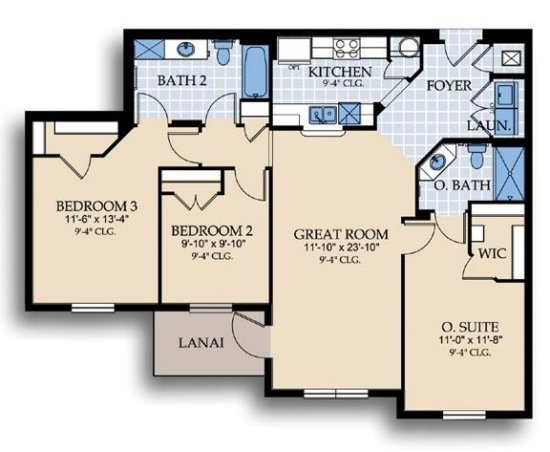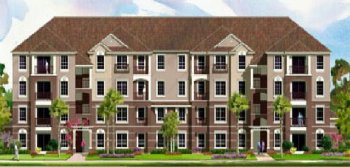 VENTURA SANTA ROSA INTERIOR
3 BED 2 BATH 1412 SQ.FT
STARTING AT 297,900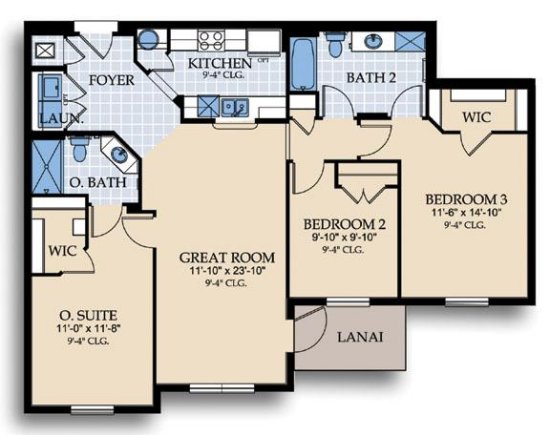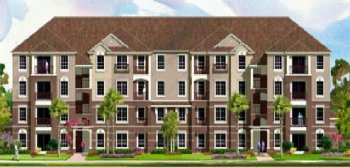 VENTURA SONOMA CORNER
3 BED 2 BATH 1247 SQ.FT.
STARTING AT 298,900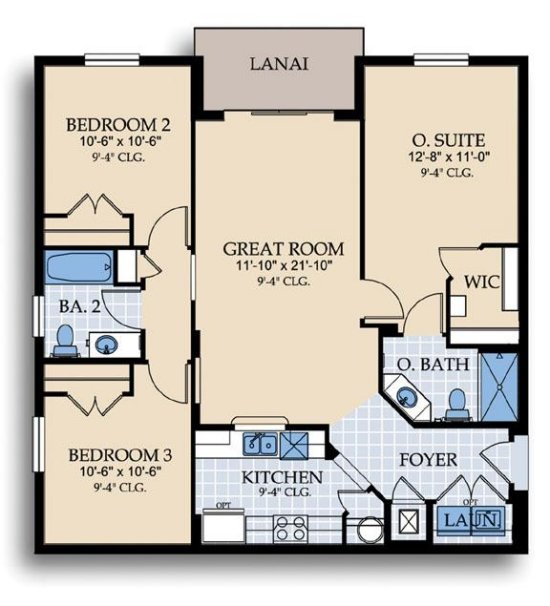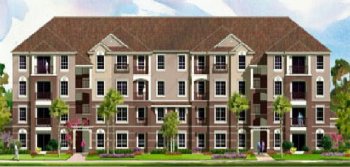 VENTURA SANTA ANNA INTERIOR
3 BED 2 BATH 1447 SQ.FT.
STARTING AT $298,900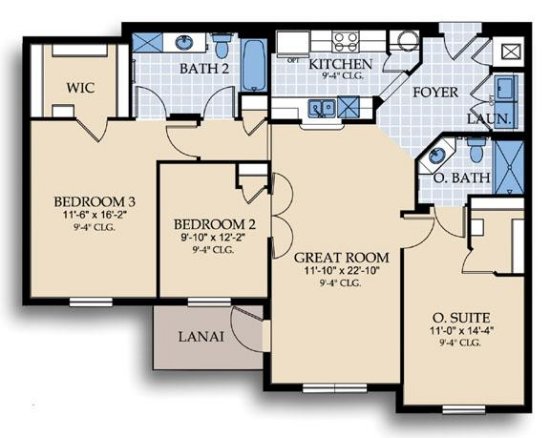 BAYSHORE MIRABELLA TOWNHOME INTERIOR
2 BED 2 BATH DEN 1 CAR GARAGE 1746 SQ. FT.
STARTING AT $342,900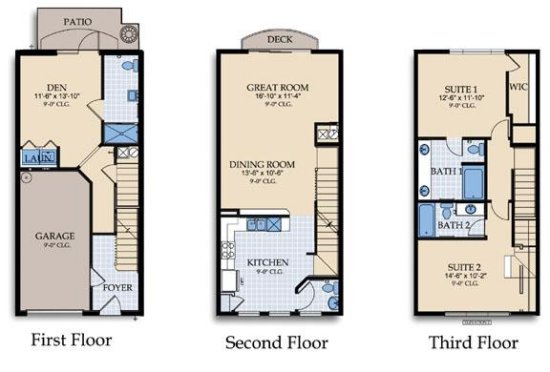 BAYSHORE PALERMO INTERIOR
2 BED 2 BATH DEN 1 CAR GARAGE 1742 SQ.FT.
STARTING AT $342,900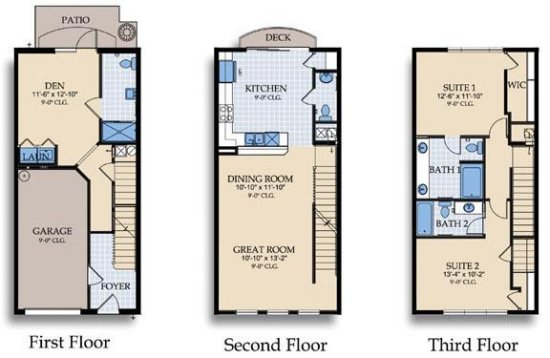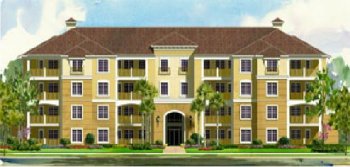 MONTEREY MONTE AZUL INTERIOR CONDO
2 BED 2 BATH 1823 SQ. FT.
STARTING AT $349,900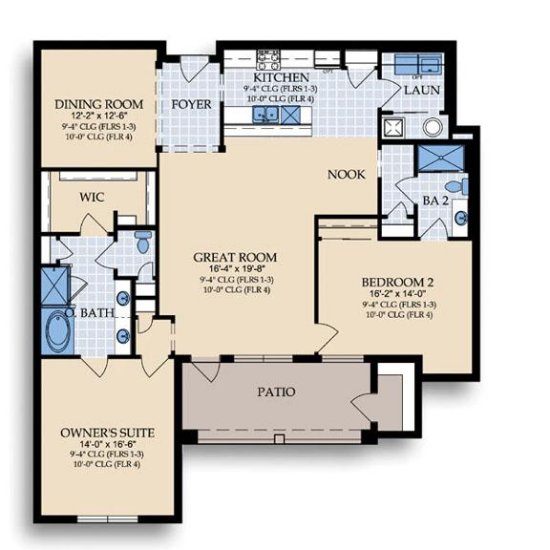 BAYSHORE MIRABELLA END UNIT TOWNHOME
2 BED 2 BATH DEN 1 CAR GARAGE 1777 SQ. FT.
STARTING AT $354,900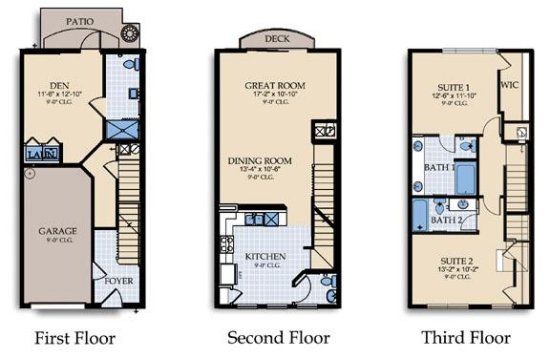 BAYSHORE PALERMO END UNIT TOWNHOME
2 BED 2 BATH DEN 1 CAR GARAGE 1771 SQ.FT.
STARTING AT $354,900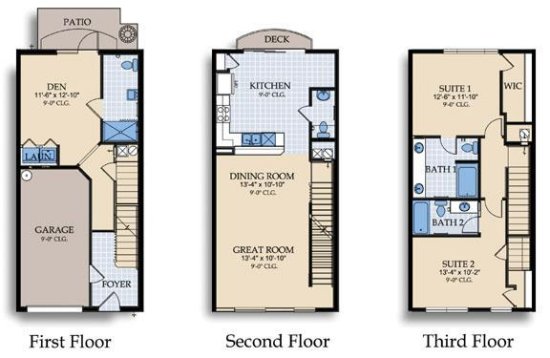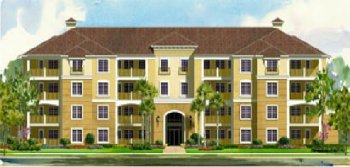 MONTEREY MONTE VILLA INTERIOR CONDO
3 BED 2 BATH 2001 SQ. FT.
STARTING AT $361,900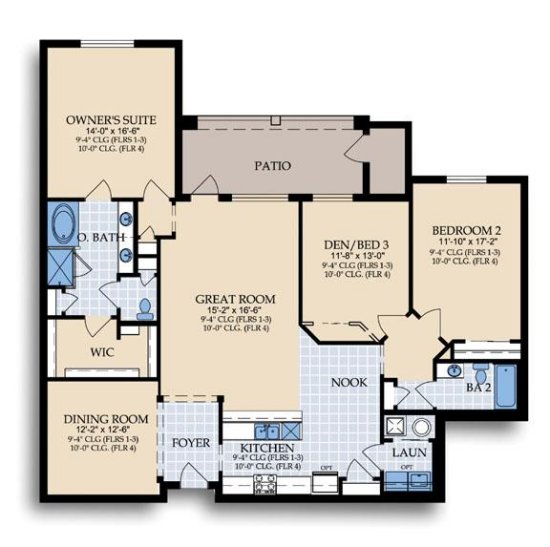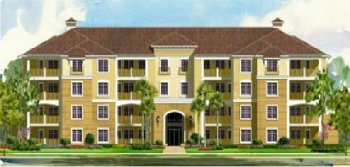 MONTEREY MONTE VERDE CORNER UNIT CONDO
2 BED 2 BATH 2097 SQ FT.
STARTING AT $383,900