ROYAL WORLD CENTRE
The Royal World Center is now available! It is located just 1 mile from the world famous Walt Disney World theme park's new entrance on West Highway 192. Orlando, Florida's majestic 40 unit resort, The Royal World Centre, has 3 swimming pools, tennis courts, and 2 restaurants that are now accepting contracts to purchase units starting around $110,000.
This opportunity is a condo conversion!
The Royal World Centre is already open and acting as a Hotel!
The resort will stay open as a fully operation hotel during the 10 million dollar renovation process takes place. All the units will receive the deluxe package upgrade and is will be refurnished and equipped with all new appliances including kitchen cook tops, refrigerator, microwave, granite countertops, remodeled bathrooms, ceramic tile, and hardwood cabinets.
The Worlds Largest Howard Johnson's Hotel Is Now Being Converted To A Condo Hotel! Located just 1 mile from the new Disney World entrance on West Highway 192 in Kissimmee Florida, this beautiful 450 unit Resort with Tennis, 3 Pools, 2 Restaurants. Located at 8660 Irlo Bronson Highway and 192 this was a 3 star rated hotel and will undergo a $10,000,000 conversion which will raise the rating to 4 stars.
Amenities will include:
Covered and heated resort pool
2 additional outdoor pools
Whirlpool / Spa
Game room
Gift shop with souvenirs, snacks and other essentials
Fitness room
Children's playground / fun park
Half court basketball area
Tennis courts
Shuffleboard
Practice field for sports teams, marching bands and groups
Tropical landscaping
FREE scheduled transportation to theme parks
Guest services desk to help with tickets, reservations and transportation
Guest laundry rooms and valet laundry services
Friendly helpful staff to make your vacation the best ever
Units include:
Deluxe package upgrade
Fully furnished
Tiled floors
Remodeled bathroom
New color 25-inch" cable TV in all rooms
Kitchens will have granite countertops, hardwood cabinets, Cook top, full size refrigerator and microwave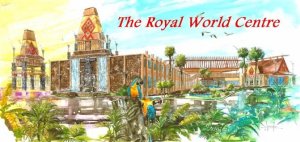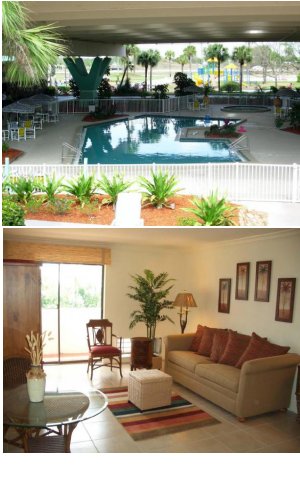 Management will be by Royal World Centre Condominium Resort Ass. Inc.
Royal Resorts International LLC will operate the rental program. The split will be 60 to owner/40 to management with a $25 annual fee that goes to the State of Florida Division of Consumer Service.
Condo fees will be
$208 per month for studio
$312 per month for 1 bedroom
$416 per month for 2 bedroom
Prices below are for studio units and will increase
Studio 2 beds, kitchen area and bathroom 360 sq. ft.
Starting at 119,900 to 169,900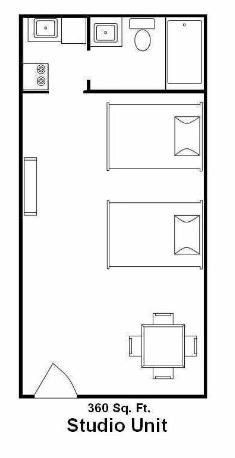 ONE BEDROOM WITH 2 BEDS, LIVING AREA, KITCHEN AREA, BATHROOM 540 SQ. FT.
STARTING AT $179,850-$254,850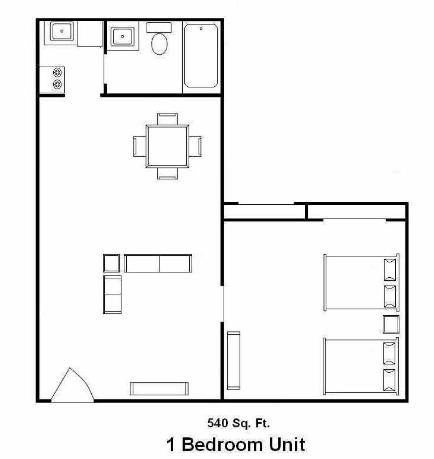 2 BEDROOM UNIT (STUDIO X 2) 720 SQ. FT.
STARTING AT $239,800 - $339,800