PATRIOTS LANDING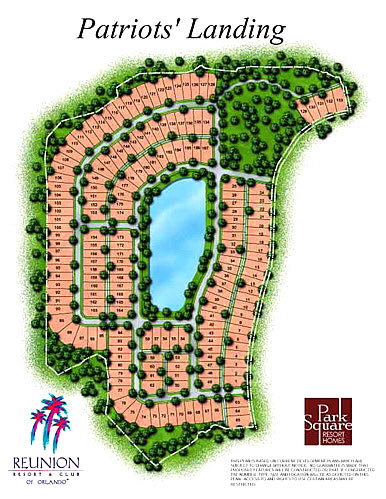 Reunion Resort - Relax. Refresh. Reconnect
In the heart of Central Florida just minutes from Walt Disney WorldŽ, an oasis is being created. The ultimate Resort, where you can live, stay and play in the neighborhood ambiance of small-town America.In this gated community, Owners and guests will enjoy three world-caliber golf courses, a state-of-the-art spa and fitness center, a multi-million dollar five-and-a-half-acre water and swimming pavilion and a Main Street Village with boutique shopping, dining and more.
Reunion Resort is the ideal place to purchase a second home or condominium, build the home of your dreams, or vacation for a few days, a few weeks, or considering how much there is to do, a month or more.
PATRIOTS LANDING IS SINGLE FAMILY HOMES FROM $500k UP.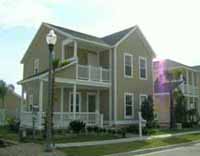 LIDO KEY
3 BED 3 BATH 1 CAR GARAGE 1886 SQ.FT.
STARTING AT $334,900


CROSS KEY
3 BED 2 BATH 1 CAR GARAGE 1934 SQ.FT.
STARTING AT $334,900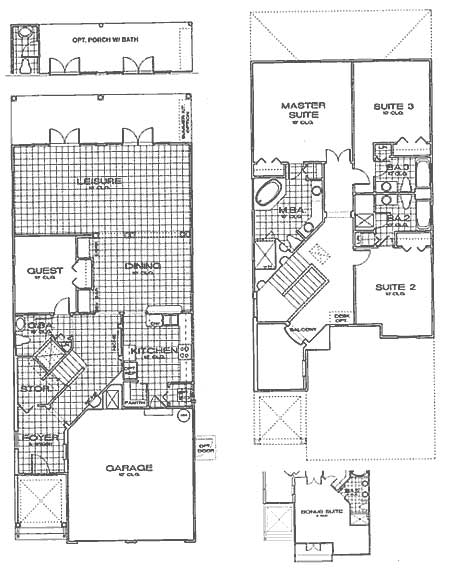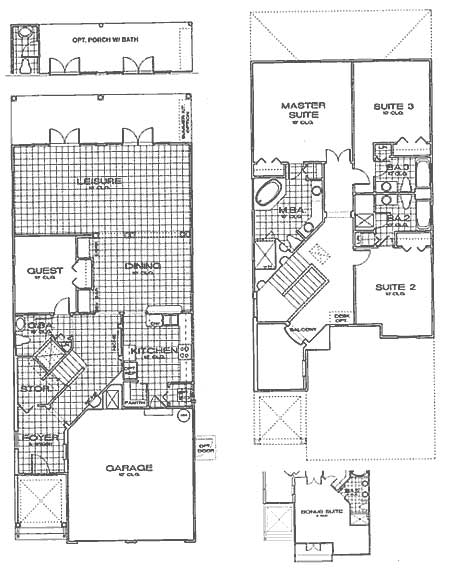 SANDPIPER KEY
4 BED 3 BATH 1 CAR GARAGE 2246 SQ.FT.
STARTING AT $350,900
COQUINA KEY
4 BED 4 BATH 2 CAR GARAGE 2678 SQ. FT.
STARTING AT $389,900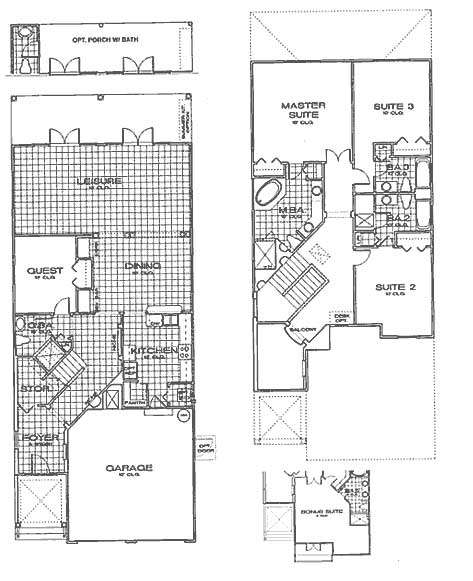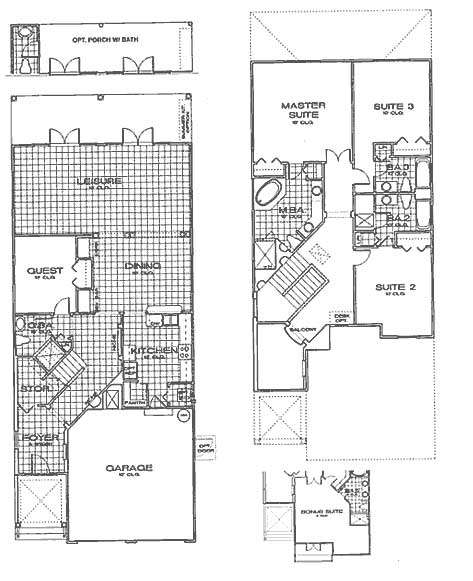 COQUINA II
4 BED 4 BATH 2 CAR GARAGE 3157 SQ. FT.
STARTING AT $425,700