MONA LISA AT CELEBRATION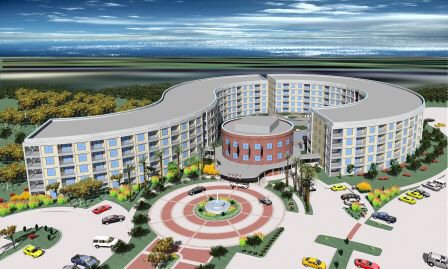 THE MONA LISA WILL BE A 4-STAR LUXURY CONDO HOTEL. IT WILL CONSIST OF 2 5-STORY BUILDINGS SPREAD OVER 12 ACRES. THERE WILL BE 240 ONE AND TWO BEDROOM UNITS.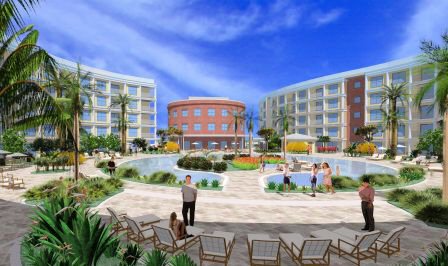 CONSTRUCTION WILL BEGIN JAN 2006 AND IS EXPECTED TO BE COMPLETE BY APRIL 2007.
PRICES STARTING AT $324,000 TO $534,000.