CITRUS GARDENS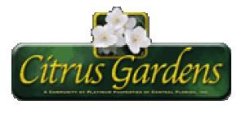 LOCATED 1.5 MILES NORTH ON HWY.27 FROM 192
NESTLED IN A QUIET WOODED AREA AWAY FROM NOISES AND BUSTLES OF EVERYDAY LIFE. THERE ARE CURRENTLY 83 LOTS AVAILABLE IN THIS VACATION HOME COMMUNITY.
FOR THE FIRST YEAR THE MANAGEMENT TEAM IS OFFERING A FULL LEASE BACK OF EACH HOME IN CITRUS GARDENS.
INCENTIVES FOR USING BUILDERS LENDER.
DETAILS AVAILABLE UPON REQUEST.
KENSINGTON
6 BED 4.5 BATH 2842 SQ.FT.
STARTING AT $449,900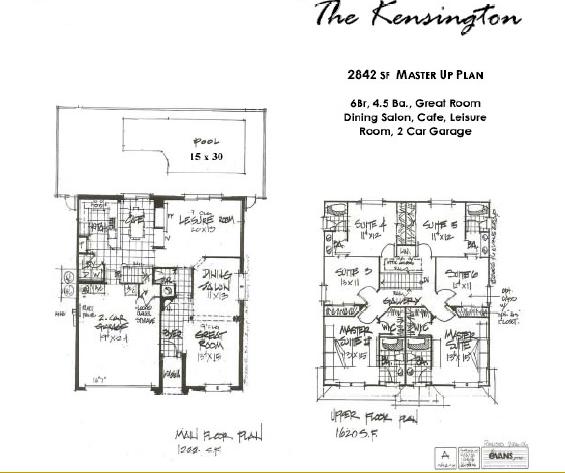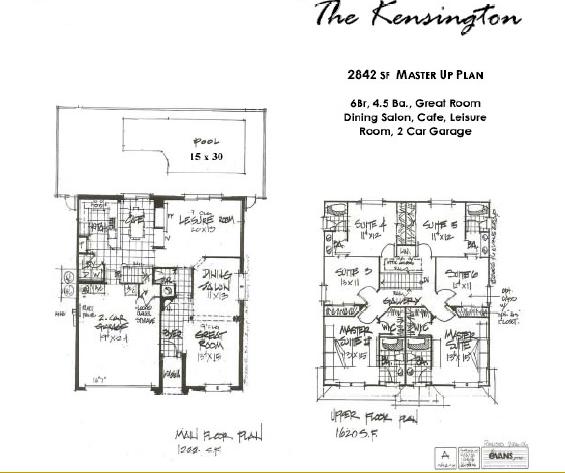 THE KNIGHTSBRIDGE
6 BED 4.5 BATH 3031 SQ.FT.
STARTING AT $469,900