CHELSEA'S LANDING
160 SPACIOUS VILLAS AT JUNCTION OF HWY. 27 AND TRICOUNTY. NEAR ELLIOTS LANDING AT CHAMPIONS GATE.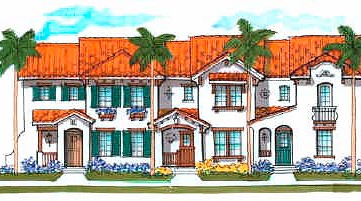 MAYFAIR
4 BED 4.5 BATH 1810 SQ FT.
STARTING AT $320,000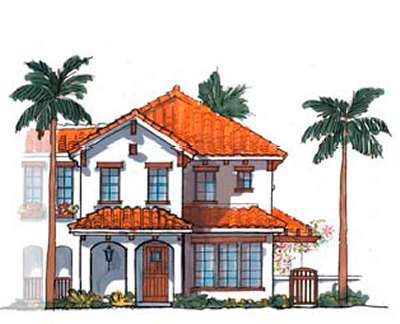 KENSINGTON I
4 BED 5 BATH 2385 SQ. FT
STARTING AT $349,000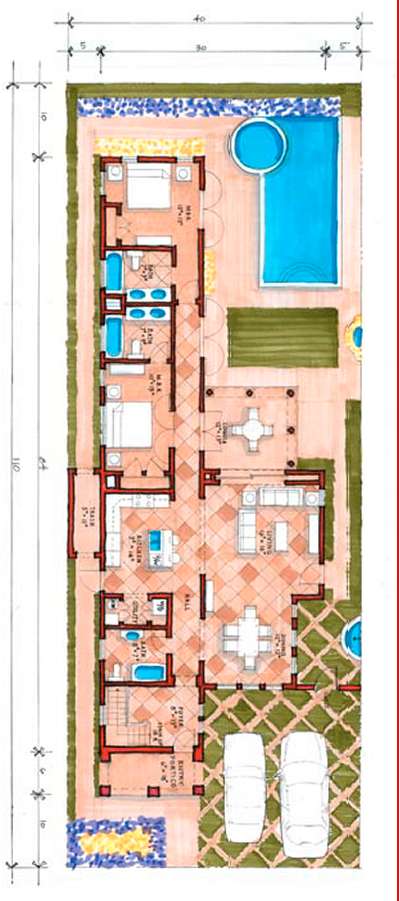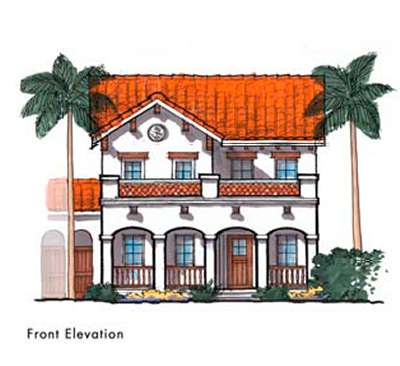 KENSINGTON II
4 BED 3 BATH 2259 SQ. FT
STARTING AT $349,000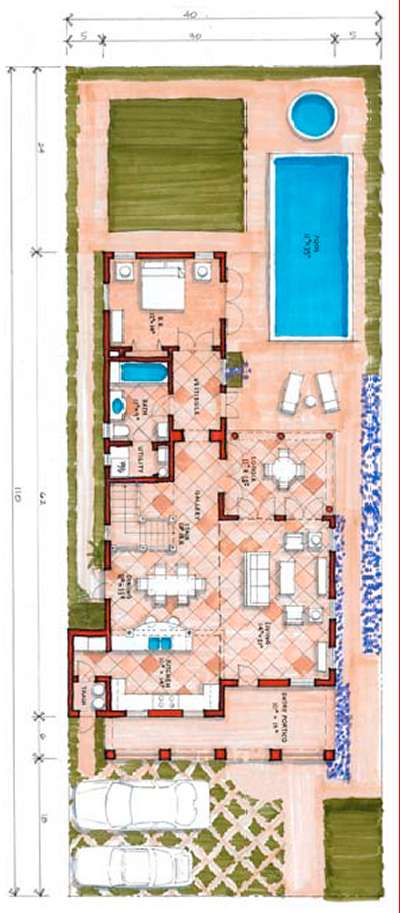 British American Homes, has hired the renowned Canin Group as its overall resort planner, designer and builder. Each villa includes a complete Interior Design Home Furnishings Package with an authentic feel for the Mediterranean. All owners and their guests will become members of the Resort Clubhouse with its elegant lobby, 24 hour check-in, executive center, meeting spaces, sports bar, restaurant, game room and fitness center. The resort style pool with slides & waterfalls, spa, children's play area and extra large sun decks, will complement the guest area to provide and enhance socializing and a sense of community.
Golfing packages with shuttles to Champions Gate Golf Course will be one of the many services available to our guests. Chelsea's Landing will be Disney friendly with shuttles to all the Disney parks through the Disney Transportation Center.
13'x26' Swimming Pool, Professionally Designed Landscaping, Air Filtration White Aluminium Window Frames Underground Utilities, Concrete Tiled Roofs, Professionally Engineered Roof Trusses With Hurricane Clips for Wind Protection, Decorative Steel Front Door, Privacy Fence of 10" Between Units in Rear, Gated Community.