BELLA TRAE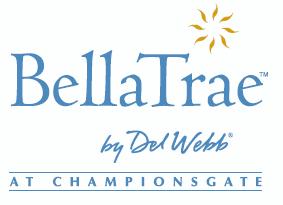 At BellaTrae by Del Webb at ChampionsGate, our 12,500 square foot clubhouse will be the hub of our community and our lifestyle.
With an abundance of multi-purpose space, BellaTrae is ready to be molded by its residents to become the social center of your neighborhood. Whether you are interested in arts and crafts, medical health speakers, salsa dance lessons, billiards, cards, or pilates, there is more than 5,000 square feet of malleable space for you and your neighbors at BellaTrae. With collapsible walls connecting three of those rooms, we're eager for anything from potlucks to ballroom dancing! Relax in the media/library to catch a movie on the big screen, check your community website on the computer, peruse the newspaper, or pick a book from the shelf.
The state-of-the-art fitness center includes different types of cardio-theater equipment, free weights, and circuit training. While you exercise, catch the news on one of our plasma screens or look out over the great water view that extends beyond our outdoor heated pool and spa. Make use of the lovely locker rooms after a hard workout or a good stretch in yoga class.
Living in a master planned community with two Greg Norman designed courses only gets better with your very own putting green. Practice your short game with friends or try something different with a game of strategy on one of our two bocce ball courts. Look forward to a tennis court that will be ready for play after removal of the sales center.
Fitness/Health
Fitness Center
Game Rooms
Billiards
Golf
Golf
Putting Green
Learning/ Business Center
Computer Lab
Library/Reading Room
Pools
Outdoor Heated Pool
Whirlpool
Social/ Entertainment
Community Center
Conference Rooms
Lounge
Theatre
Team Sports
Bocce Ball
Tennis
Trails
Walking Trails
VENTURA NAPA
2 BED 2 BATH 1112 SQ.FT.
STARTING AT $225,900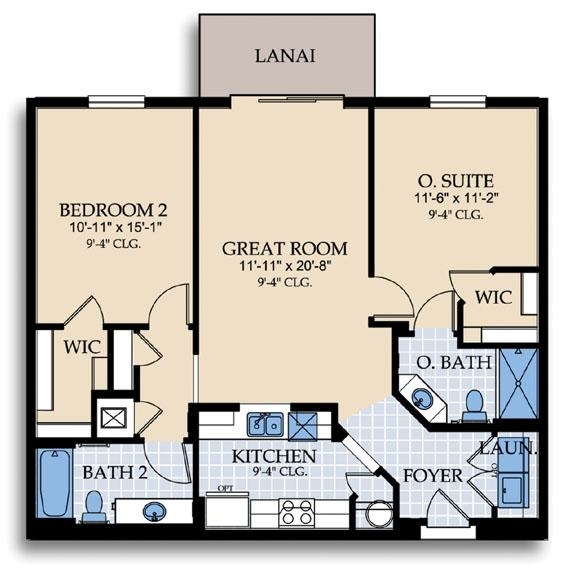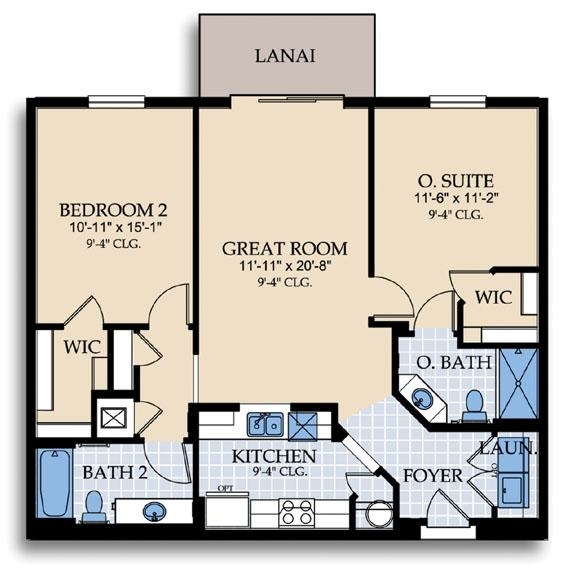 VENTURA SANTA CRUZ
3 BED 2 BATH 1391 SQ.FT.
STARTING AT $250,900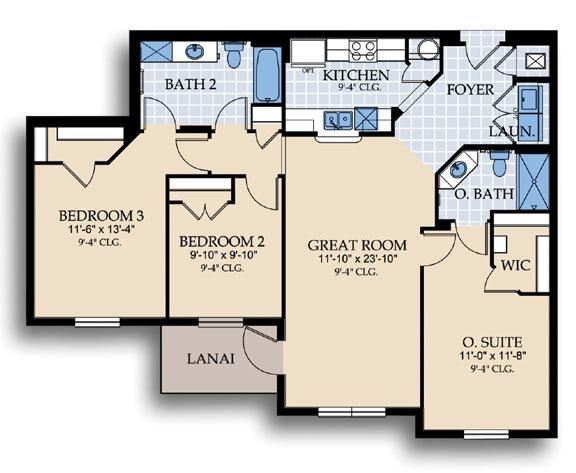 VENTURA SONOMA
3 BED 2 BATH 1247 SQ.FT.
STARTING AT $252,900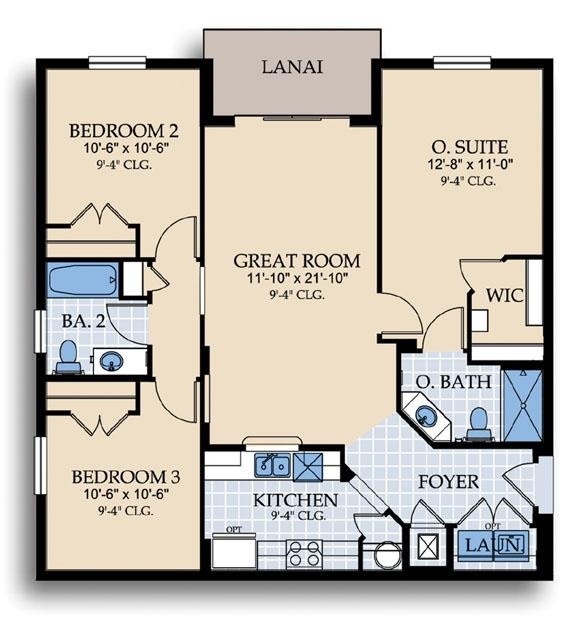 VENTURA SANTA ROSA
3 BED 2 BATH 1412 SQ.FT.
STARTING AT $255,900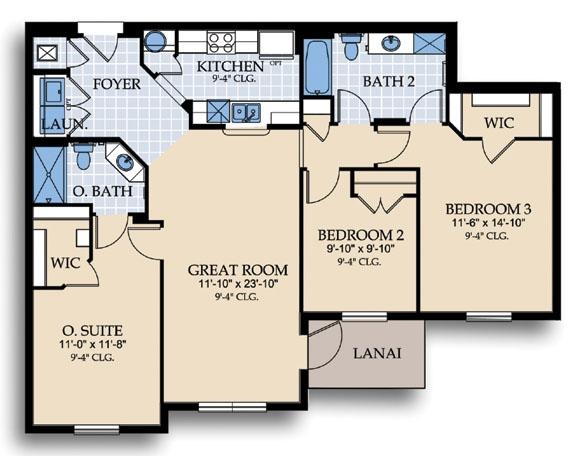 VENTURA SANTA ANNA
3 BED 2 BATH 1447 SQ.FT.
STARTING AT $260,900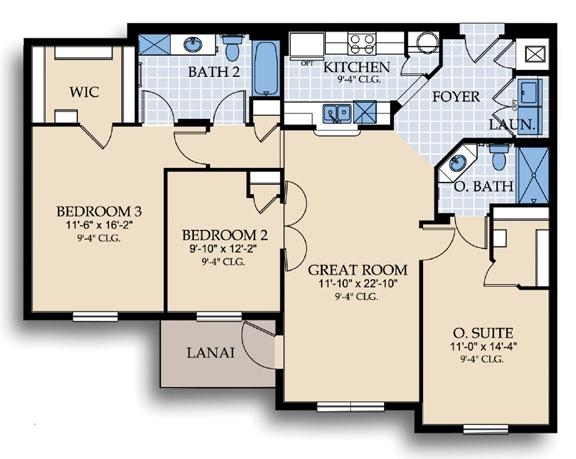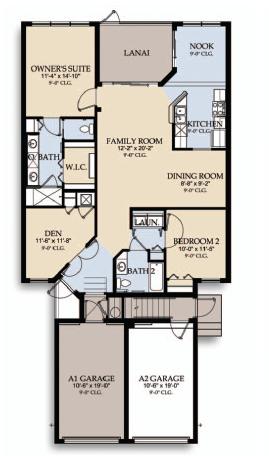 PROMENADE HERON STACKED FLAT
2 BED 2 BATH
DEN AND GARAGE 1438 SQ.FT.
STARTING AT $262,900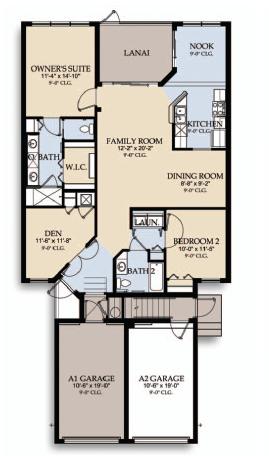 PROMENADE EGRET STACKED FLAT
2 BED 2 BATH
DEN GARAGE 1536 SQ.FT.
STARTING AT $289,900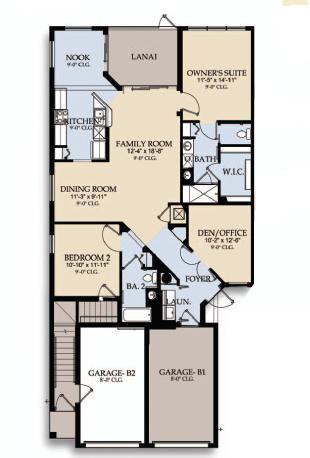 PROMENADE COMMORANT STACKED FLAT
2 BED 2 BATH DEN 1857 SQ.FT.
STARTING AT $295,900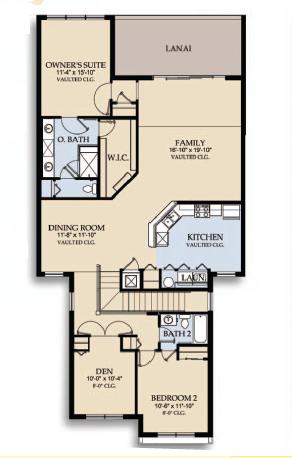 PROMENADE SPOONBILL STACKED FLAT
2 BED 2 BATH
DEN 1797 SQ. FT.
STARTING AT $314,900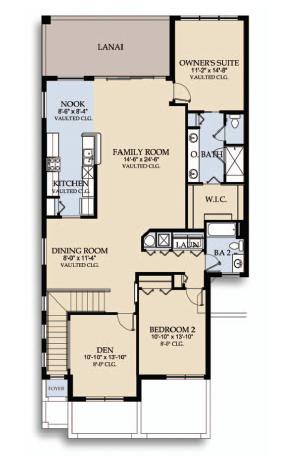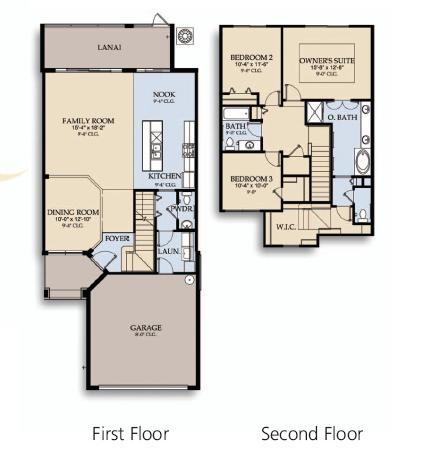 MANDALAY SOPHIA TOWNHOME
3 BED 2.5 BATH
2 CAR GARAGE 2010 SQ. FT.
STARTING AT $354,900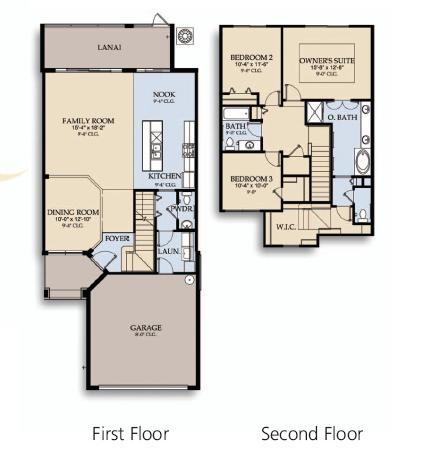 MANDALAY MIRELLA TOWNHOME
3 BED 2.5 BATH
2 CAR GARAGE 2369 SQ.FT.
STARTING AT 423,900