BELLA TOSCANA
Located off Highway 27 in Polk County, Bella Toscana features spacious homes, flexible designs and a variety of floor plans to make this a perfect location for a growing family. Bella Toscana will offer homebuyers one and two-story homes, along with thousands of design options that allow you to create the home of your dreams. Within minutes of Orlando's major attractions and I-4, Bella Toscana offers residents an array of recreational activities, shopping, dining and an easy commute to Orlando and Lakeland.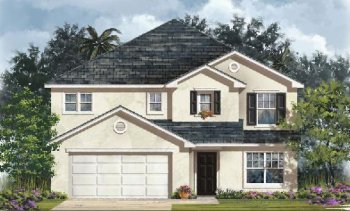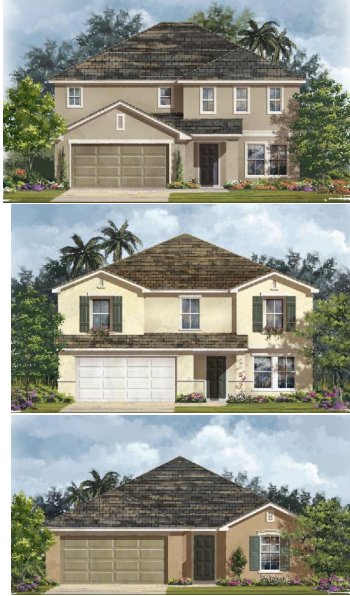 1,698 to 3,045 square feet
Prices starting at $283,990
2 models and 10 floor plans
1- and 2-story homes
3-6 bedrooms
2-3 bathrooms
2-car garage
KB HOME 10-Year Limited Warranty
ALL PRICES BELOW WITHOUT POOLS..
1698 AT BELLA TOSCANA
3 BED 2 BATH 2 CAR GARAGE
1698 SQ. FT. STARTING AT $283,990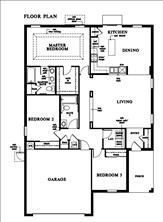 1923 AT BELLA TOSCANA
3 BED 2 BATH 2 CAR GARAGE
1923 SQ. FT. STARTING AT $290,990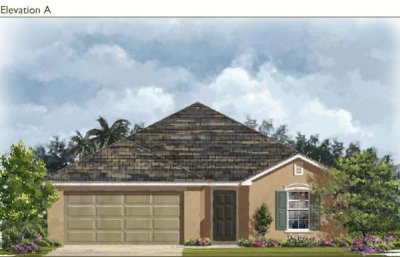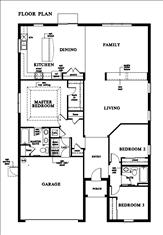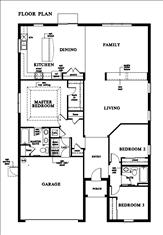 1959 AT BELLA TOSCANA
3 BED 2 BATH DEN 2 CAR GARAGE
1959 SQ. FT. STARTING AT $293,990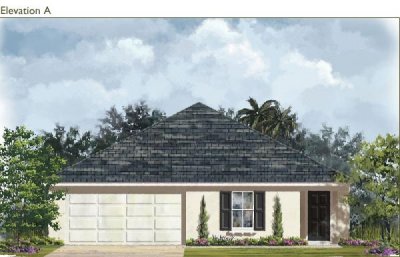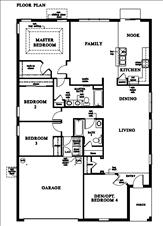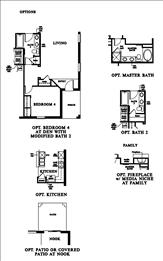 2205 BELLA TOSCANA
3 BED 2.5 BATH LOFT 2 CAR GARAGE
2205 SQ. FT. STARTING AT $307,990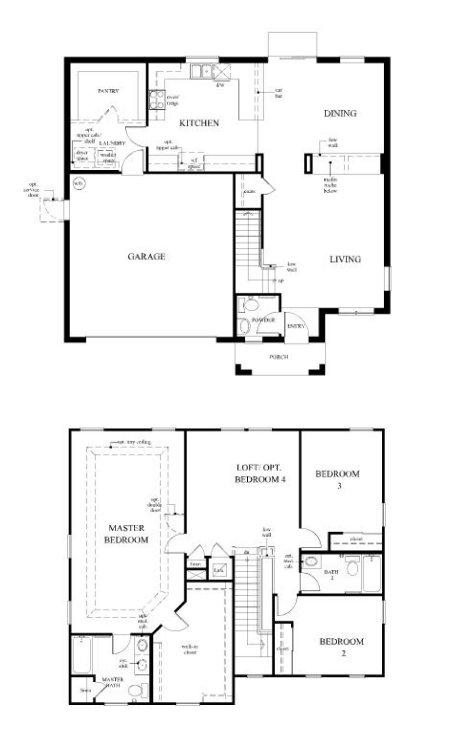 2308 BELLA TOSCANA
3 BED 2.5 BATH LOFT 2 CAR GARAGE
2308 SQ. FT. STARTING AT $310,990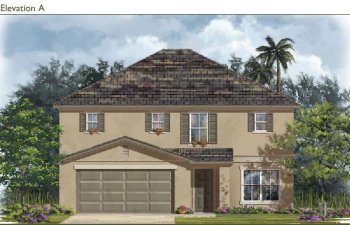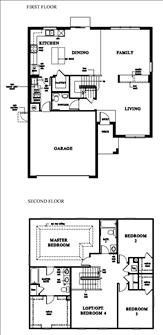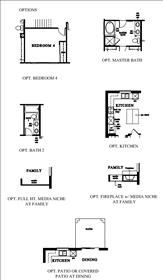 2585 BELLA TOSCANA
3 BED 2.5 BATH LOFT 2 CAR GARAGE
2585 SQ. FT. STARTING AT $319,900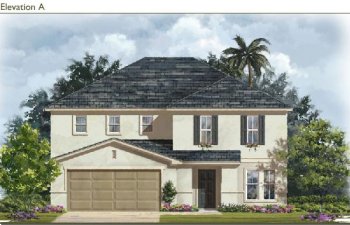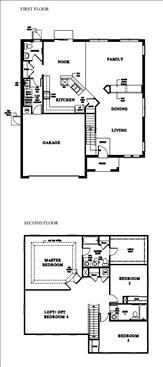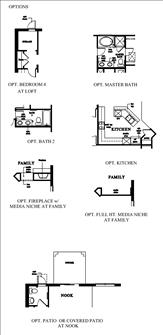 2691 BELLA TOSCANA
3 BED 2.5 BATH LOFT 2 CAR GARAGE
2691 SQ. FT. STARTING AT $321,990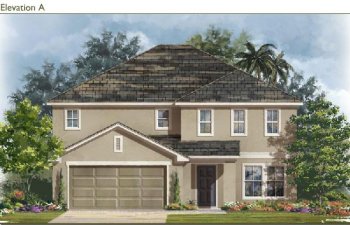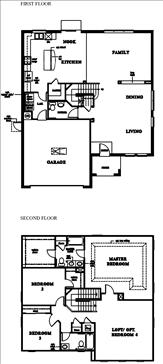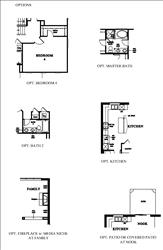 2836 BELLA TOSCANA
4 BED 2.5 BATH LOFT 2 CAR GARAGE
2836 SQ. FT. STARTING AT $326,990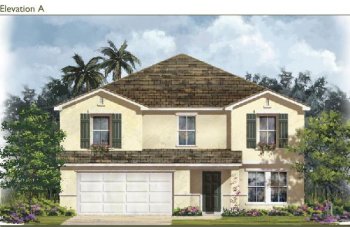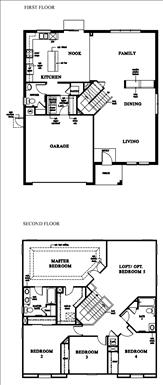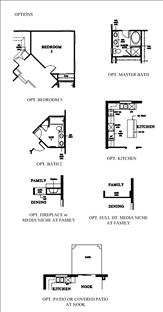 3028 BELLA TOSCANA
4 BED 2.5 BATH LOFT DEN 2 CAR GARAGE 3028 SQ.FT.
STARTING AT $335,990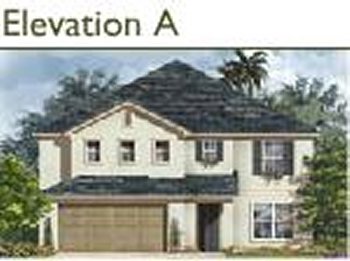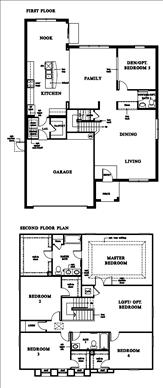 3045 BELLA TOSCANA
5 BED 2.5 BATH LOFT 2 CAR GARAGE
3045 SQ. FT. STARTING AT $337,990