AVIANA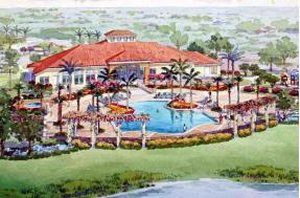 Park Square Homes are offering 370 new homes in 4 styles.
Avaina Resort is located on 17-92 about 5.9 miles south of Champions Gate and I-4 minutes from Disney. This gated community has 370 Vacation homes, a 6500 sq.ft. clubhouse, cyber café, gardening area and large resort pool.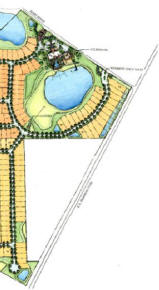 Prices start at the $390,000.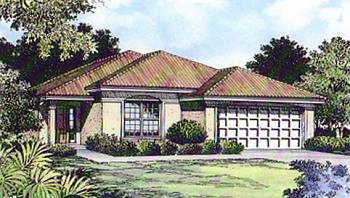 GRAND LAGOON
4 Bed 2 Bath 1549 Sq. Ft.
STARTING AT 394,040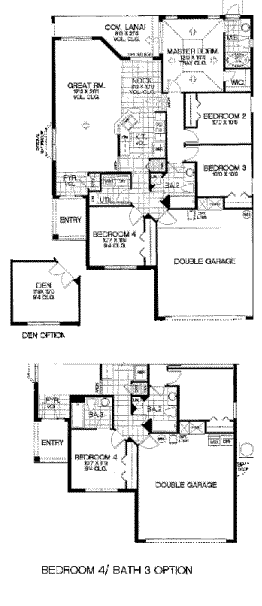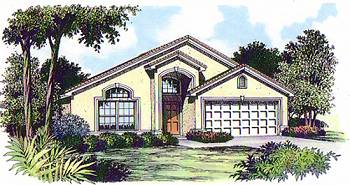 CAPE SAN BLAS
4 Bed 2 Bath 1935 Sq. Ft.
STARTING AT $418,667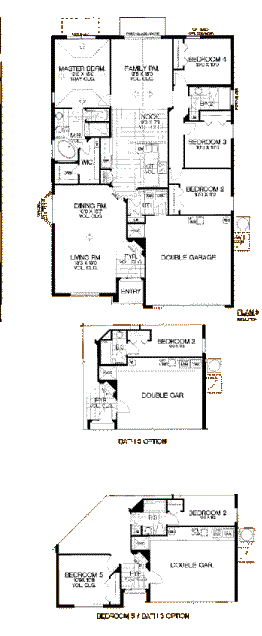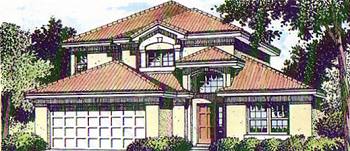 ST.VINCENT SOUND
5 Bed 2 Bath 2216 Sq. Ft
STARTING AT $452.485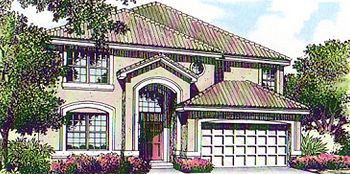 MAGNA BAY
5 Bed 4 Bath 2827 Sq. Ft
STARTING AT $492.540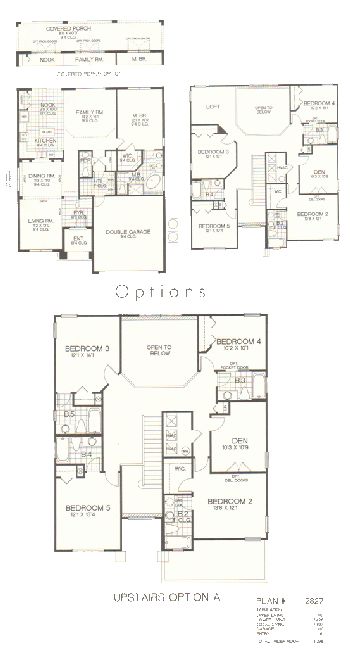 GREATER HOMES IN AVIANA
GATED COMMUNITY LOCATED AT LOUGHMAN AT THE JUNCTION OF 54 AND 17-92
SILVER SPRINGS
4 BED 3 BATH 1746 SQ.FT
STARTING AT $381,000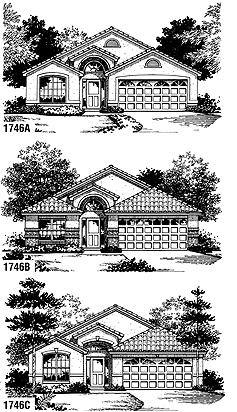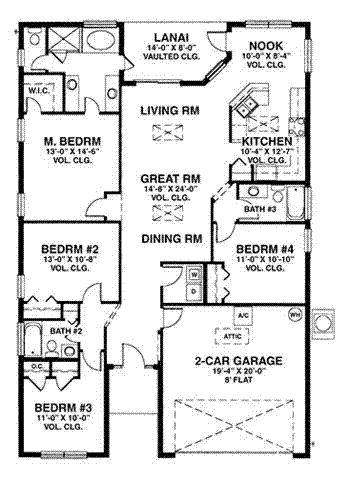 CAYO COSTA
4 BED 3 BATH 1755 SQ. FT
STARTING AT $381,000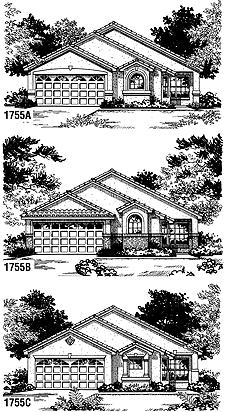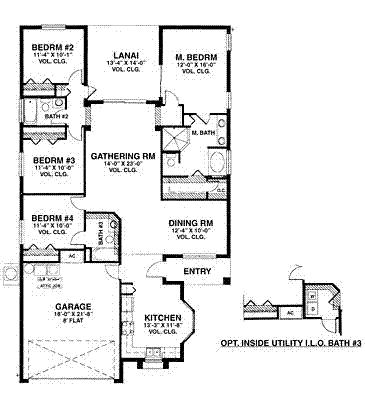 CYPRESS SPRINGS
5 BED 4 BATH 2157 SQ.FT
STARTING AT $414,000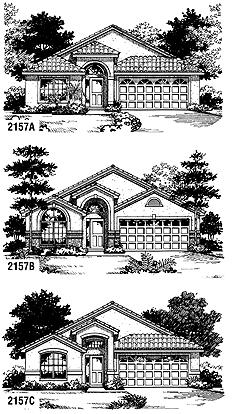 GRAND BISCAYNE
5 BED 4.5 BATH 2972 SQ.FT
STARTING AT $472,900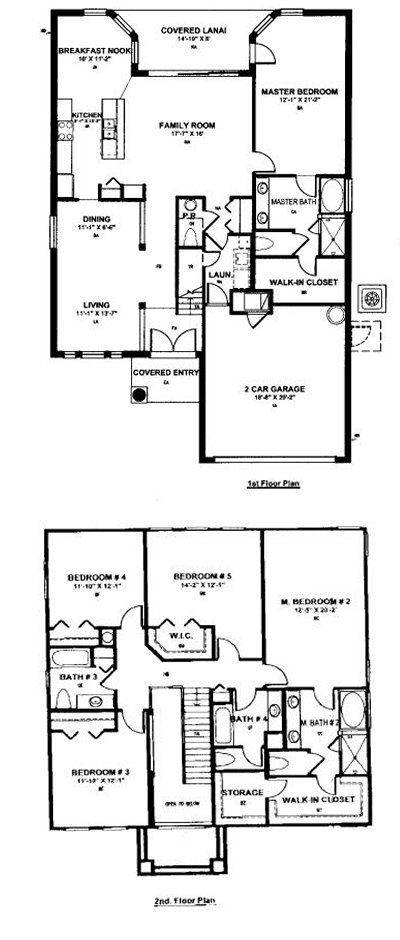 SEBRING
4 BED 2.5 BATH 3034 SQ.FT.
STARTING AT tba